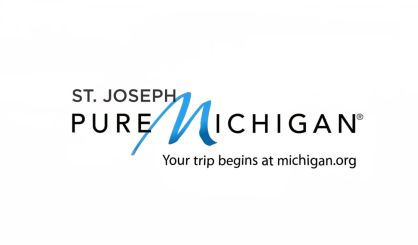 Are you using all of your vacation days? It turns out roughly 46% of Michiganders have unused vacation days to their name, according to Project Time Off and Pure Michigan. Michelle Grinnell with Pure Michigan says an effort Tuesday is trying to change that.
"National Plan Your Vacation Day is really to make peole aware of using their vacation days," says Grinnell. "We take great pride as Americans in our work ethic, but the fact is nearly 46% of people in Michigan have unused vacation days, and that has a potential economic impact of more than $2.5 billion in the state."
To win an in-state get-a-way follow Pure Michigan on Twitter and 'like' each of their get-a-ways posted Tuesday.