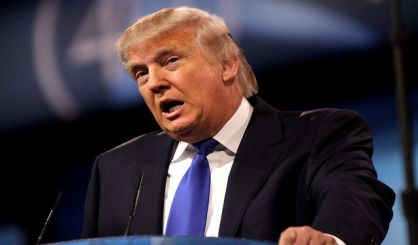 Congressman Fred Upton is headed into President Trump's State of the Union hoping it will lead to actual legislation on several issues. He tells WSJM News he was hoping to hear the president discuss the need for improved infrastructure.
"Whether it's helping our roads and bridges or other infrastructure, our electric grid," Upton said. "The Poe Lock, which is a major lock connecting the Upper Peninsula with the Great Lakes. It's mighty important to get one. That's been a number one priority for our congressional delegation."
Upton also expected President Trump to call for immigration reform, something he still expects Congress to accomplish by the March deadline. He told us each member of Congress is allowed to bring one guest to the State of the Union, and his was Ronna Romney McDaniel, the chair of the Republican National Committee.