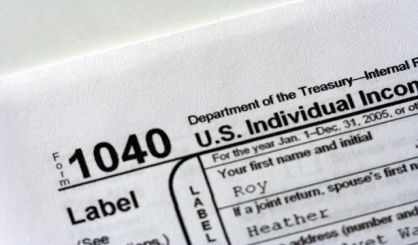 The Michigan Department of Treasury is telling taxpayers it's taking some extra steps this year to help prevent tax-related identity theft. As a result, some individual income tax returns may be selected for identity confirmation.
Treasury tells us if an individual income tax return has been selected for identity confirmation, that taxpayer will get a letter from the Treasury asking them to confirm their identity by filling out a short online quiz or submitting some paperwork. Once the taxpayer confirms their identity, their refund will be issued.
Treasury tells us the priority is to protect Michigan taxpayers from cyber-criminals. As those criminals get more sophisticated, extra measures need to be taken. In 2017, increased security measures prevented more than $16 million from being distributed to scammers.
Anyone with questions can go to Michigan.gov/Treasury.