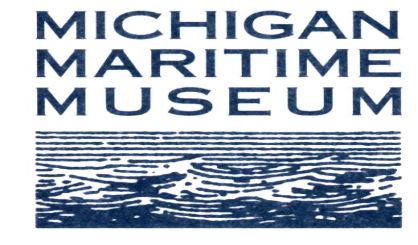 Lake Michigan played a critical role in training Navy pilots during World War Two, and as part of the Michigan Maritime Museum's Lecture Series, that's going to be discussed next week. Troy Thrash, President and CEO of Air Zoo Aerospace and Museum, will present "Air Zoo-Restoring the Past, Igniting the Future" next Wednesday. He'll be talking about restoring aircraft that have been at the bottom of Lake Michigan. Ashley Demming from the Michigan Maritime Museum spoke with WSJM News about the engagement.
"We'll have him actually bringing some of the pieces," Demming said. "So that's going to be pretty exciting, and I think he's got some hands-on things for folks. It's going to be a really interactive presentation that he's given us."

The lecture will be next Wednesday from 6:30 to 7:30 p.m. More details available at MichiganMaritimeMuseum.org.