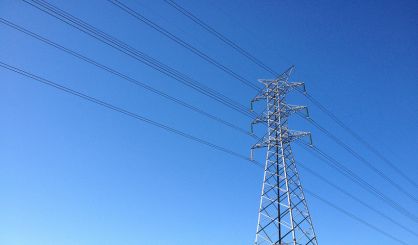 The Michigan Public Service Commission has given approval to Indiana Michigan Power to raise its electric rates. MPSC spokesperson Nick Assendelft tells WSJM News I&M asked the state for permission to do so in May of last year. After consideration of many factors, the MPSC has given I&M the green light to increase rates by $49 million on its 128,000 Michigan customers.
"The average customer who uses 500 kilowatt hours of electricity per month will see an $11.77 increase in monthly bills, and that's about 17.9%," Assendelft said.
I&M cited the need for infrastructure replacement, cybersecurity investment, and grid reliability as reasons why it needed to raise rates. The increase works out to about $12 per customer per month, and it takes effect this month. This is the first I&M rate increase in six years.