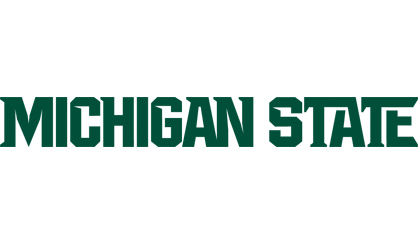 Members of the Michigan State University Board of Trustees are in the middle of a two-day closed door retreat leading up to tomorrow's open meeting, and the status of interim President John Engler does not appear on either agenda. It would take five votes to oust Engler, but it will take 6 to put it on the agenda and observers say the votes are not there. Attorney Jamie White who represents some of the 130 survivors of Larry Nassar's sexual abuse who signed a letter calling for the trustees to act says there are a lot of better candidates.
"It's time for the university to be creative," said White. "I think it's time to reach out to a Michelle Obama, or a Sheryl Sandberg. Find a voice that can bring prestige and reason and discipline to a very large mess."
In case that second name is new to you, Sandberg is currently the chief operating officer of Facebook and previously was chief of staff for U.S. Treasury Secretary Lawrence Summers during the Clinton administration. She joined Google as a vice president after Clinton left office. The MSU trustees are not expected to take any action on Engler, and he is still ignoring calls to resign. That chorus got loud after an email was released from Engler to his top aide accusing Nassar survivor Rachael Denhollander of getting kickbacks from trial lawyers involved in the settlements with MSU.