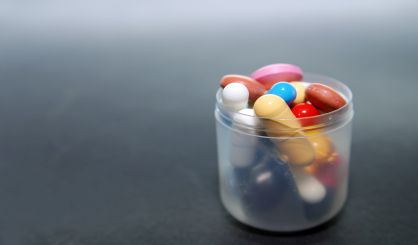 A plan to require that Schedule II controlled substances be placed in special lockable bottles when they're prescribed to patients in Michigan is before a state House committee. State Representative Joe Bellino of Monroe tells WSJM News the technology is available.
"It'll have a little combination on the top, you'll give the pharmacist a PIN number, he'll put it down," Bellino said. "It takes about 8 to 10 seconds. He'll snap it down and put on the lid, and then nobody can get things out of that unless they break the bottle."
Bellino says the lockable bottles can't totally stop a pill pilferer, but in many cases, especially involving the young, someone whose bottle was broken should be able to do something about it.
"If they steal from me, or break my bottle at my house, I can figure out who did it, who was at the house," Bellino said.
Bellino say a major problem comes from those who steal one or two pills at a time out of a pill bottle. His plan would apply to drugs like opioids or Adderall. He's hoping to move the bill to the House floor soon.