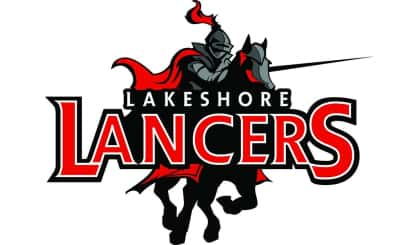 Lakeshore Public Schools will purchase 18.8 acres of land next to the middle school. At a Monday meeting, Superintendent Greg Eding said the property at John Beers Road near Washington Avenue will be of use to the district.
"This gives us access to Washington Avenue, potentially making a change to our traffic pattern at the middle school, and it allows for potential expansion of the school," Eding said.
The property is mostly open fields, but does include a barn. Board Vice President Jason Beckrow said it's been a goal of the district to purchase that land for a while now. The cost of the property is $265,000.