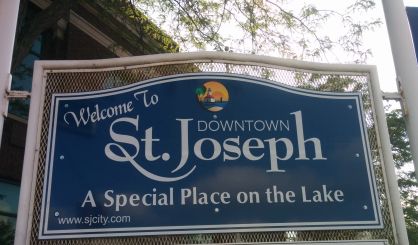 Coming this summer to downtown St. Joseph will be the new Wednesday Night Market, a hybrid of the regular farmers market and the Artisan Fair. St. Joseph Today's Daniele Crevier tells us this is a way to give weekend vendors a chance to sell their wares during the week.
"We kind of wanted to add another opportunity for our vendors who have so lovingly signed up for the farmers market and the Artisan Fair," Crevier said. "We can't always include everybody just because of space being limited. So we were really happy to add this new event to fill the need for events on Wednesday nights as well."
The new Wednesday Night Market will also feature special lighting and music. Crevier says they expect around 30 vendors each week. The market will be each Wednesday from 4 to 8 p.m. at the Court Place Plaza off the end of Pleasant Street. It will start in late May and run through late August. St. Joseph City Commissioners approved the new Wednesday Night Market this week.
Comments