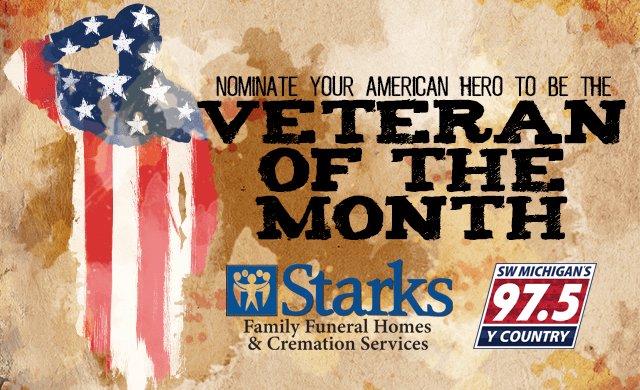 Every month, 97.5 Y-Country is joining Starks Family Funeral Homes & Cremation Services to recognize a Veteran of the Month with an award honoring veterans for their service.
This award shines a bright light on the incredible work veterans do to protect our nation.
Each Veteran of the Month will be presented with a commemorative Veteran of the Month award as a symbol of our gratitude.
You can nominate your American hero below!
Presented by: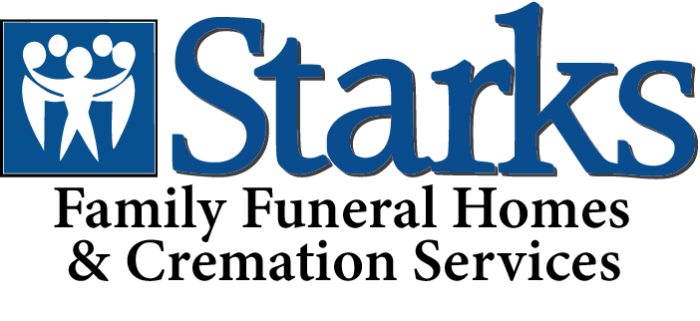 ---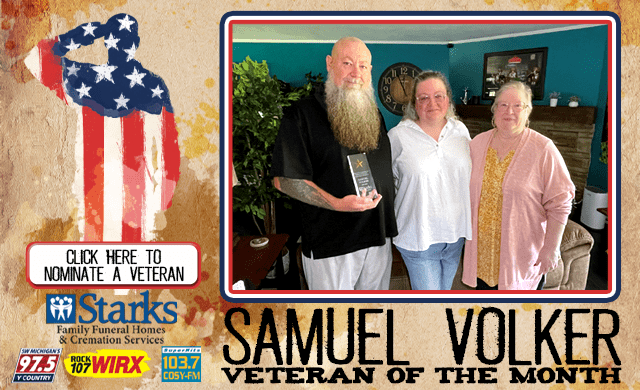 Podcast: Play in new window | Download | EmbedSubscribe: Apple Podcasts | Spotify | Amazon Music | iHeartRadio | Stitcher | Email | TuneIn | RSS | More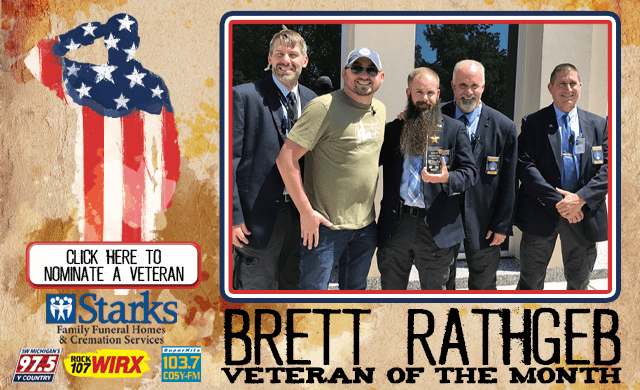 Podcast: Play in new window | Download | EmbedSubscribe: Apple Podcasts | Spotify | Amazon Music | iHeartRadio | Stitcher | Email | TuneIn | RSS | More
---